Trend unveils hardest and toughest piston pin yet: Costs less and lasts longer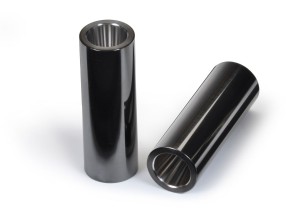 Trend Performance has unveiled its hardest and toughest piston pin to date. Code named TP1 during its development, this new piston pin is not only exceedingly hard and extremely tough but also it is coated and less expensive than its rival: C300 (maraging steel).Initially available for Top Fuel and Funny Cars, these new pins are currently offered in one diameter (1.156in) and in two lengths (3.300in and 3.400in). Other sizes will become available upon request.The two top echelons in drag racing usually run their piston pins until they bend, but often they bend almost immediately. For that reason Top Fuel and Funny Car teams have no desire to coat them—why add further expense? But by not coating them they suffer from galling and other troubles.
Trend believes their new coated pin possesses longevity beyond any comparable product currently in use. Company head, Bob Fox, claims, "It is not a disposable pin. You can use it over and over again. It's a big improvement on anything we've had before—it is the best we know."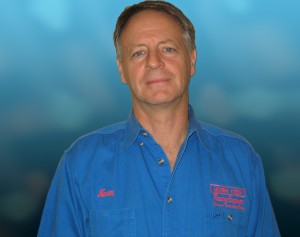 Heat treated to a hardness of around Rc60, Trend's new TP1 pin has the toughness of the maraging steels and the hardness, the compressive strength, and the surface qualities of M2, the superior high speed tool steel.
Trend was formed in the late 1980's and has played pioneering roles in the development of competition pushrods, piston pins, tool steel flat tappets, as well as the Spintron—the race engine parts tester that has dominated NASCAR engine development for two decades. Engine builder Norm Beerhorst of Ultra Tech Racing Engines says, "I've been using Trend pushrods and piston pins since day one. They take pride in their products—they are my first choice."
Reader Comments (1)
Dora
10/21/17 07:29:40 AM
Hardening and toughness is a very important factors for a component to work properly in a heavy machine. I want to do custom essay order and for that purpose I am in search of a website who can provide every kind of information about materials and its properties.
Post Comment
You must login to post comments.